You know, it's irritating how many people will power things like "Crypto Giveaway" and have it be some shit like "sign up for my site" or "watch an ad".
So, I decided to do something differently.
I left a few cards with cold wallets sitting around Las Vegas.
The people that know me, know me as fairly whimsical, especially with money. But it's safe to say, if you've followed my work, you'll know that I have plenty of crypto.
I took pictures of a few locations I was at and left a card with a QR code on it, each one's QR code contains the WIF key of a wallet with a single BTC in it.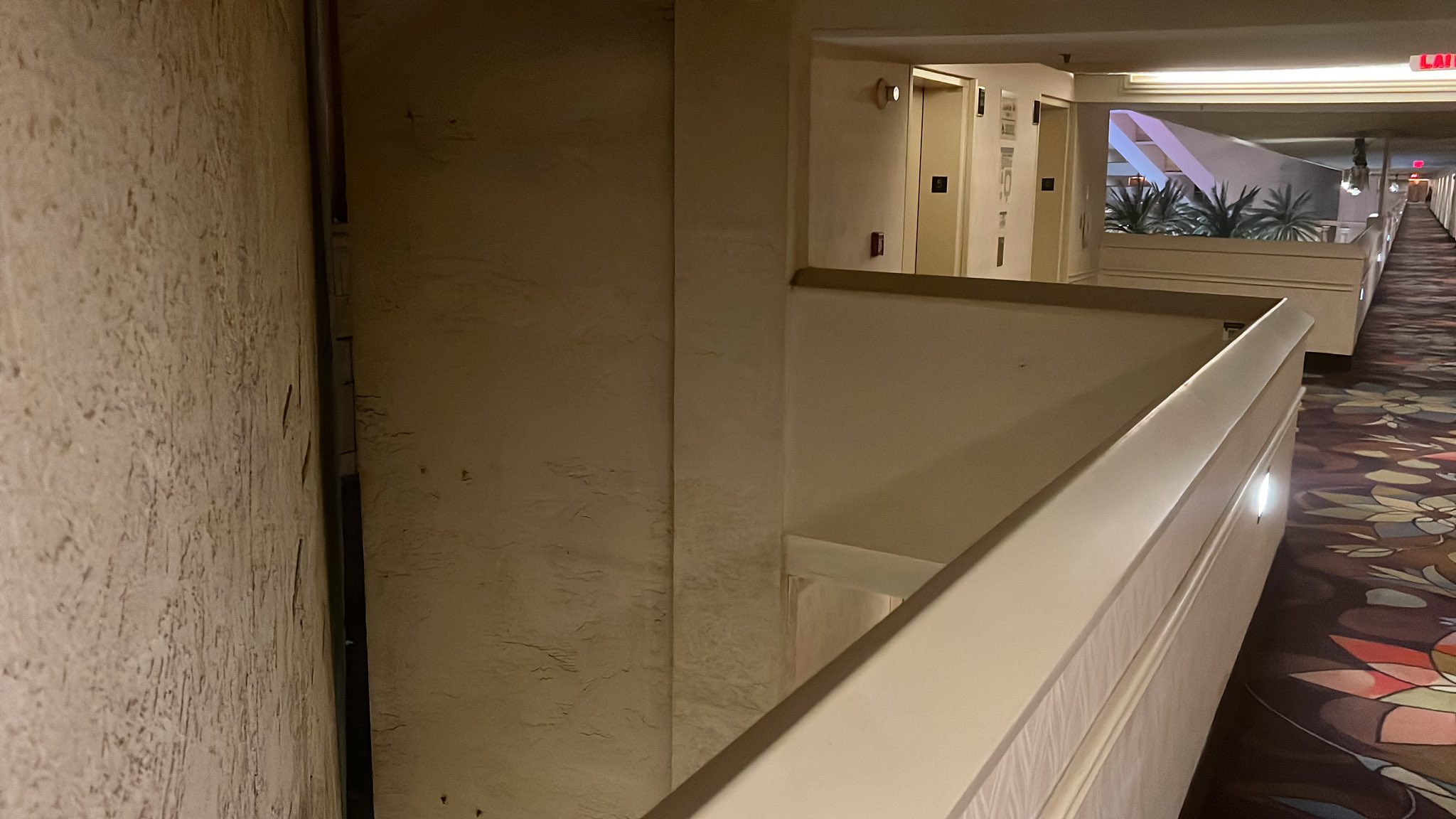 I'm actually kind of proud of this project, and it sounded like an entertaining use of 10btc.
The other 9 pictures are posted on my twitter page, don't follow me.
If you're in the Vegas area, and want a shot at a bitcoin, now's your chance to stretch those geoguesser muscles and find them.
If they get swept away, I could not care less, it's only 10 BTC.
Race is on boys.